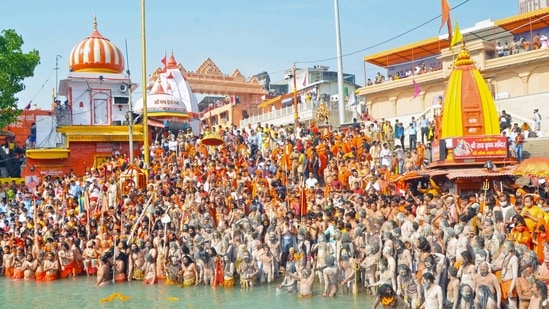 The word dharma is Sanskrit and deen Arabic.
Both loosely defined mean "righteousness" or "path" – specifically the spiritual path. A true devotee's goal is following this path – not wasting time on petty issues, not rivalry about which religion is superior, not bothering with extremist ideology, or seeking converts. A devout Hindu must follow dharma, while a devout Muslim must follow deen. Dharma Deen Alliance is a website run by two aspirants on their respective paths to Higher Truth, and it will explore spiritual law, higher living, and devotional love.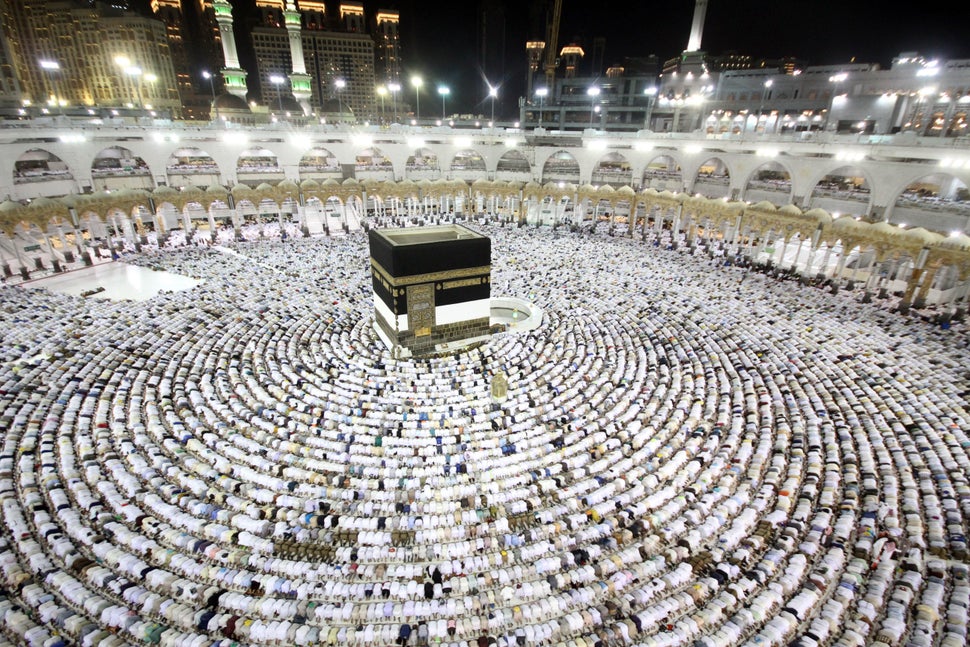 In addition, Dharma Deen Alliance will counter the misconception that Hinduism and Islam cannot co-exist together. Because of our South Asian backgrounds we're especially bothered by the consistent focus in the news about violence between Hindus and Muslims. We'll share under reported news stories documenting unity between both communities . Working and living together peacefully with no quarrel, taking care of each others mandirs and masjids, and celebrating holidays and festivals side by side. And we'll honor the lives of saints and seekers who worked to reconcile both paths such as Shirdi Sai Baba, Guru Nanak, Kabir, Ramakrishna, and numerous others.