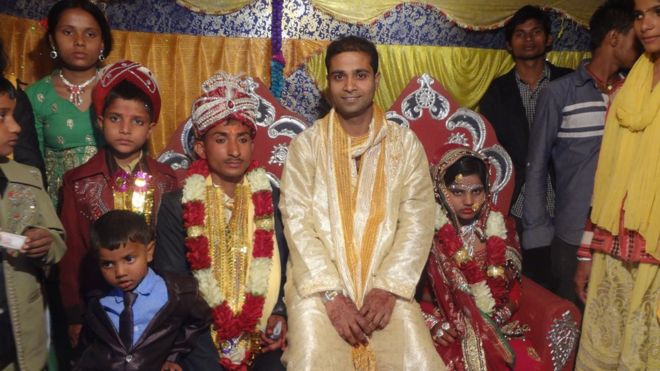 NEPAL: I am Muslim and a journalist. But my Nepalese "blood brother", or "mit" as it is known in our language, is a Hindu. Our friendship is known as a Miteri friendship – a special friendship decided by our grandmothers over 24 years ago as part of a unique Nepali tradition. These friendships were arranged as a way of transcending regional, religious or social differences.
My mit, Ram Narayan, and I were both five years old when our Miteri relationship was solemnised. Our grandmothers thought we looked alike and had agreed that Miteri relations between us would be a good idea.
We had to sit together and eat the same sweets from the same plate. It is believed that doing so makes the friendship long-lasting.
Read more: Communal Harmony