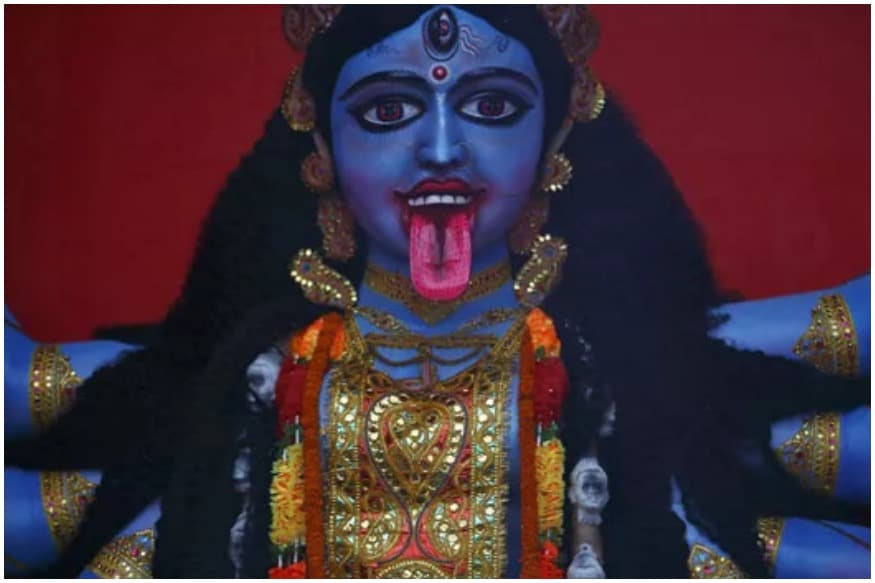 KOLKATA: As the country celebrated the festival of Diwali and Kali Puja, a mosque in West Bengal's Birbhum district was busy celebrating communal harmony as they inaugurated a Hindu temple in the vicinity.
The temple, dedicated to the Hindu goddess Kali, was inaugurated on Sunday evening amid Kali Puja revelry in Basapara, located in the Nanoor area, 160 km from the capital city of Kolkata. The temple was inaugurated by Nasiruddin Mandal, the maulvi of the local mosque, Hindustan Times reported.
This was the first time that the Muslim maulvi had inaugurated a Hindu temple. In fact, not just him but members of the Muslim community in Basapura raised money to buy the land and repair the Kali temple, which had been demolished two years ago for a road widening project.
Read more: Communal Harmony